Jeffrey Brad Stanaway 12/22/66–12/2/21
2022 Skyhoundz World Canine Disc Championships
9/13/22 | Xtreme Distance | Camp Jordan | East Ridge, Tennessee
9/14/22 | DiscDogathon| Camp Jordan | East Ridge, Tennessee
9/16/22-9/18/22 | Skyhoundz Classic | Coolidge Park | Chattanooga, Tennessee
Skyhoundz International Disc Dog Face-Off sponsored by Purina
®

Pro Plan

®
Congratulations to Jairo Aldemar Pinilla Pedraza & Jazz for winning the 2020 SIDDFO!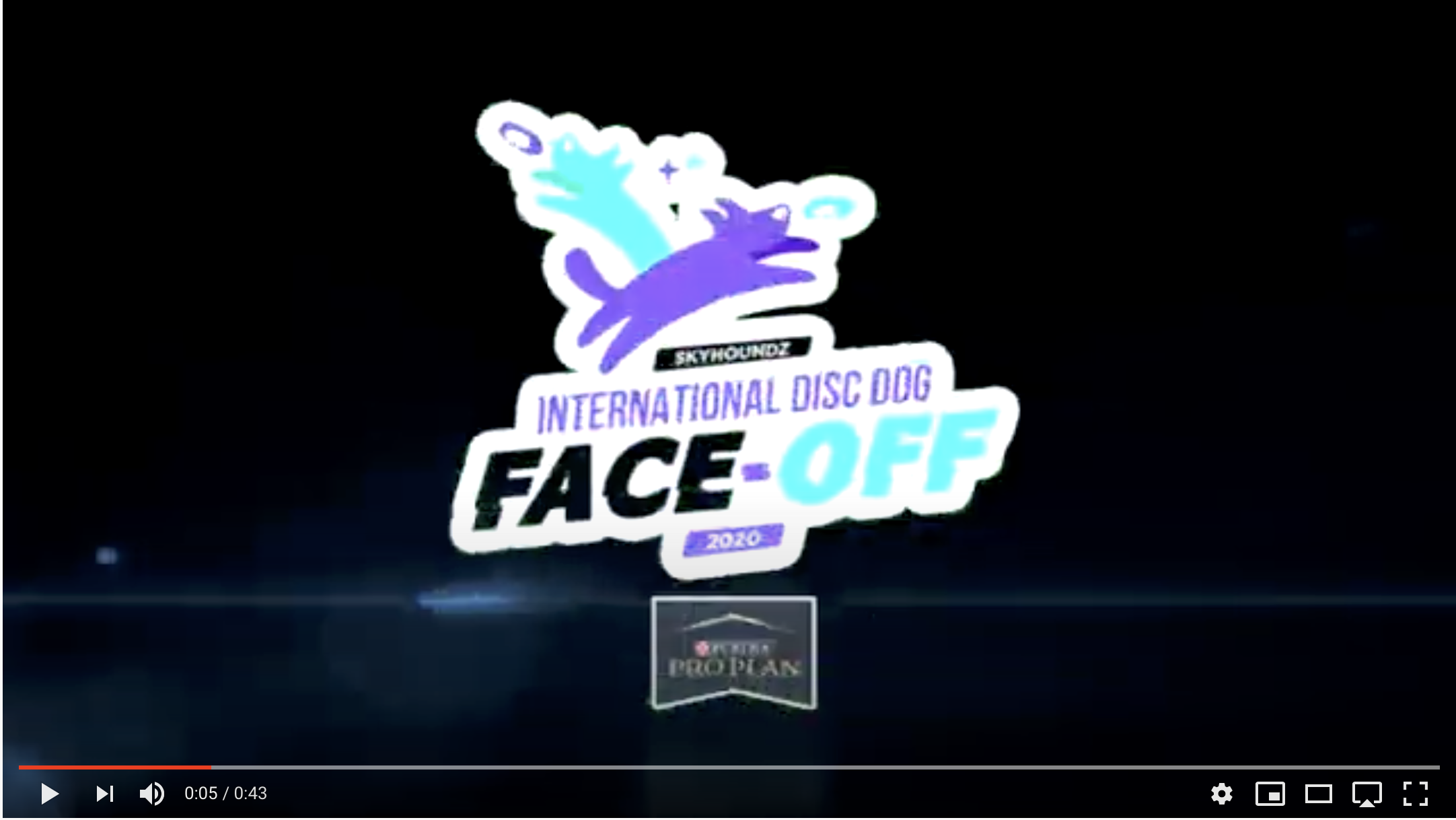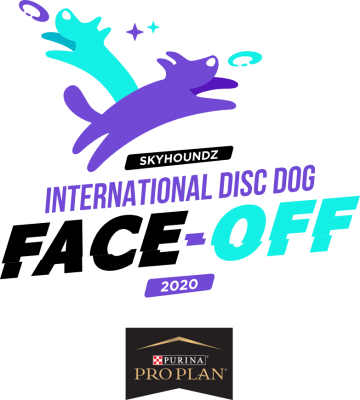 Purina® Pro Plan® is proud to be the official sponsor of the Skyhoundz International Disc Dog Face-Off.
To discover why champion trainers, handlers, and competitors from all across the world trust Pro Plan to fuel their canine athletes, visit ProPlanSport.com.