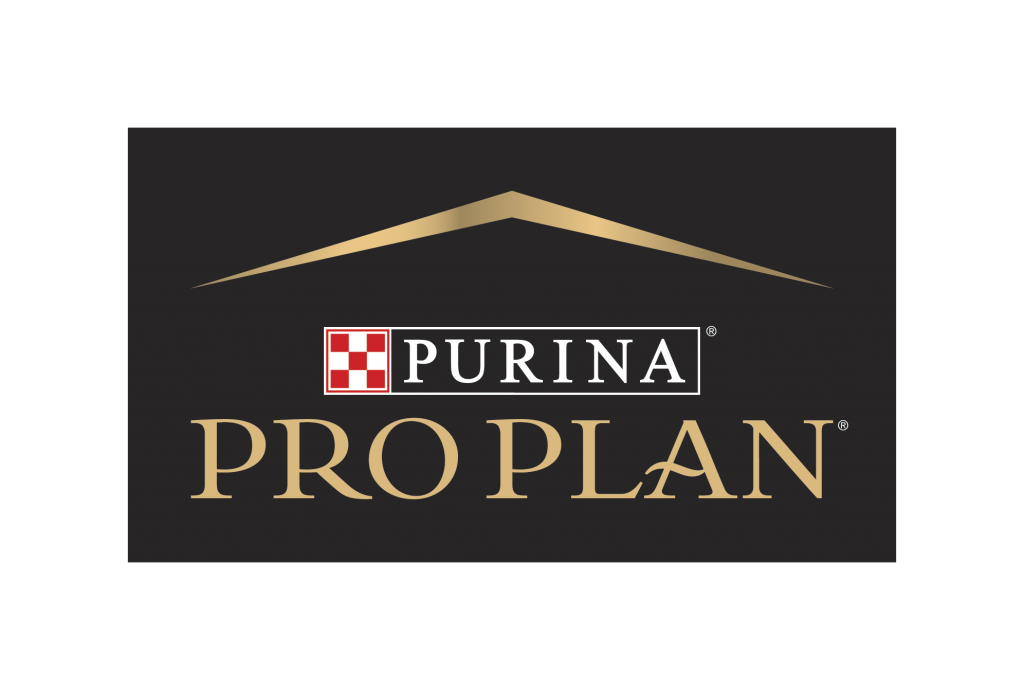 Purina® Pro Plan® is proud to be the official sponsor of the Skyhoundz International Disc Dog Face-Off. To discover why champion trainers, handlers, and competitors from all across the world trust Pro Plan to fuel their canine athletes, visit ProPlanSport.com.
International People's Choice Vote
Monday, September 7, 2020-Sunday, September 13, 2020
Come back each day to vote for the International winner!
Time is running out, less than one day left to vote.
The final totals and results will be announced on Monday, at 10 am (Atlanta Time).
[showcontestants id=943 showform=0 showtimer=0 navbar=0]
Voting is easy, just click on the "Vote Now" for the team of your choice.
You may vote for your favorite team once per day.
You may vote for yourself and you can encourage friends, family, fellow competitors, and co-workers to vote for you.
You may share your video on the voting page through many social media outlets.
Commemorative T-Shirts, Tank Tops, and Discs!
If you would like to receive nofications about Skyhoundz competitions like the Skyhoundz International Disc Dog Face-Off, product information, and sales, on an occasional basis, please sign up below. We will not provide your information to any other organization and you may cancel at any time. Duplicates will be automatically deleted, so if you are unsure if you signed up, you can do so again without concern of getting multiple notifications (unless you have signed up using different email addresses).