Skyhoundz
Skyhoundz stages the largest disc dog competition series in the World. Sponsored by Hyperflite Flying Discs, the Skyhoundz Series features more than 100 disc dog competitions held throughout the world.
Frisbee dogs, flying dogs or disc dogs, it doesn't matter how you refer to them, this is the site for enthusiasts of those canine athletes.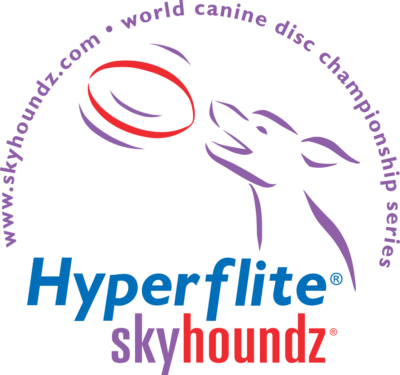 Skyhoundz Team
We have valued "team" members throughout the world who support Skyhoundz through hosting competitions, running clubs, teaching, performing, etc. The staff members shown below are based in Atlanta and handle Skyhoundz day-to-day responsibilities.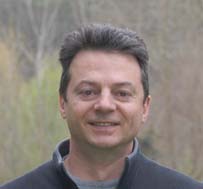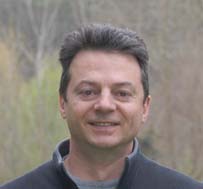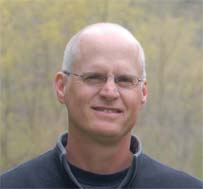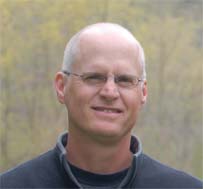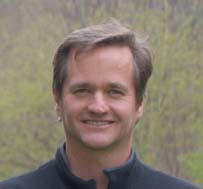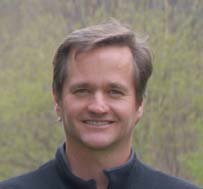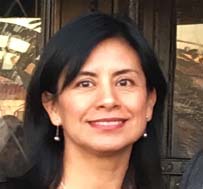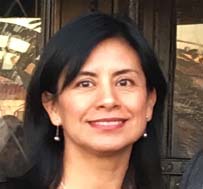 Legal
Rules, prices, models, colors, and product availability are subject to change without notice.
Competition Standard, Disc Dogs! The Complete Guide, Disc Dog Training DVD, FrostBite, HyperFlex, Hyperflite, Jawz, Lite, K-10, Midnight Sun, Pup, SofFlite, X-Flash, Z-Disc, Fang, Fang-FLX, and Fang-X are either trademarks or registered trademarks of Hyperflite, Inc.